We believe your Oral Health is in your hands and taking care of your oral health should be easy and toxin-free. Try our three easy steps to optimum health today and don't forget that the mouth is the gateway to your health!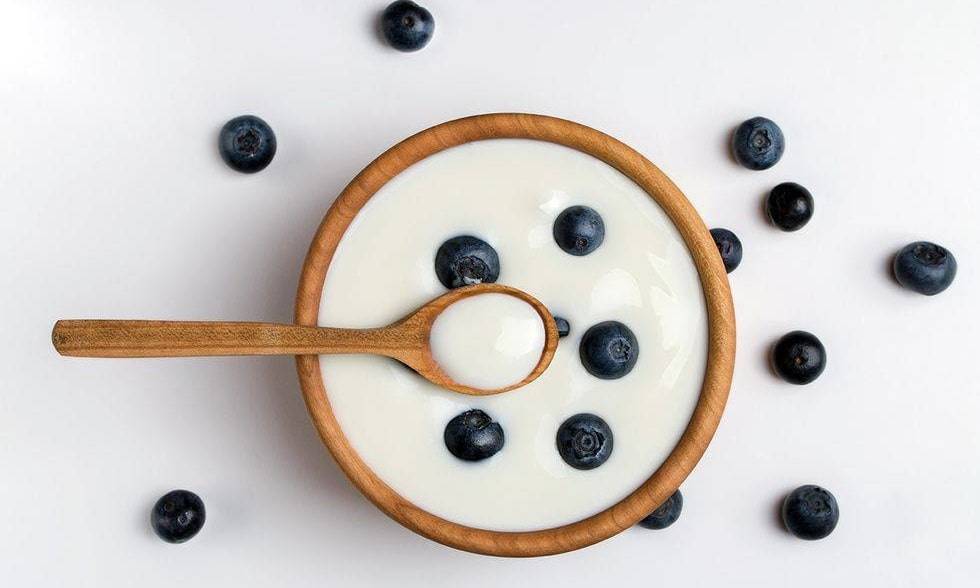 From oral health to overall well being, we've got you covered. We have a range of products available that can help you transform your life.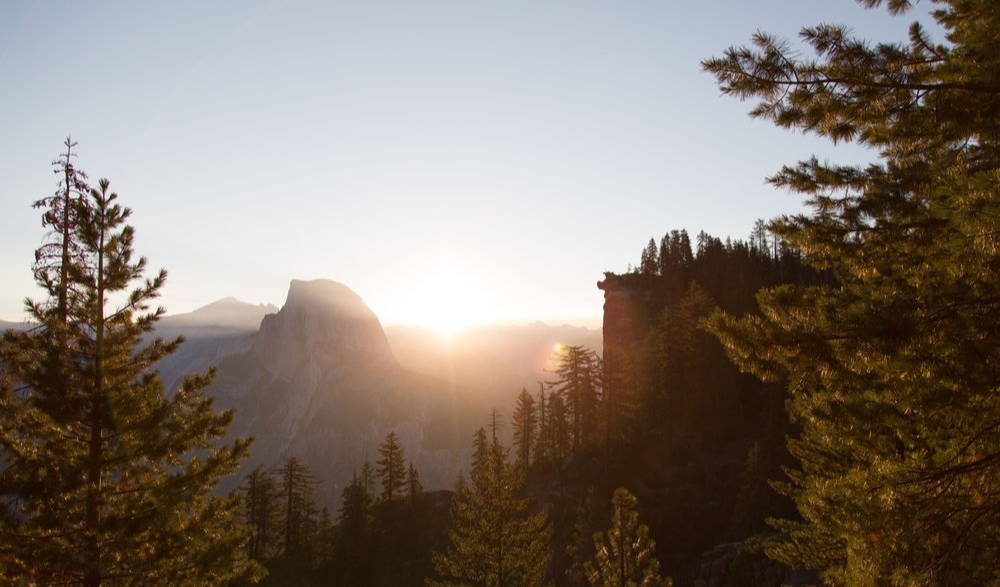 We got tired of seeing all the "healthy" oral health & wellness products on the market saturated with artificial ingredients. So we did something about it! All of our products are all natural, vegan, free from gluten, preservatives, artificial ingredients, and harmful chemicals.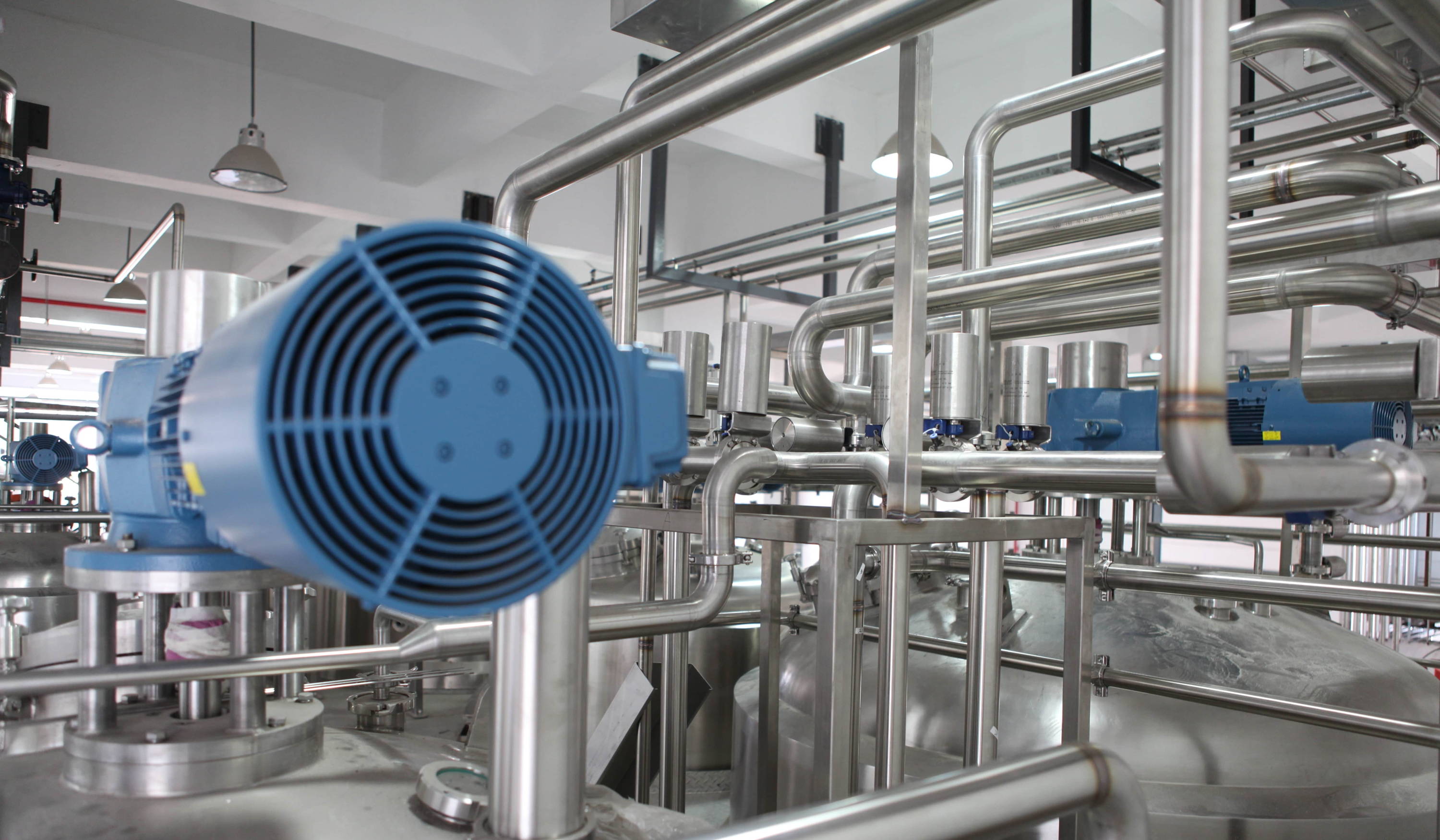 We value quality in every aspect of our products. From development to distribution, we put a lot of effort into making sure we have the highest quality oral health & wellness products on the market. Our supplements are all made in the USA.
---