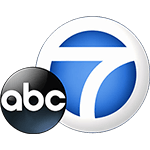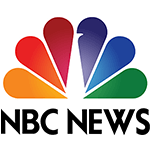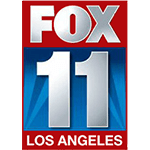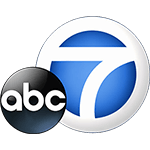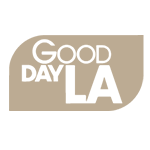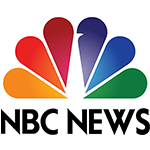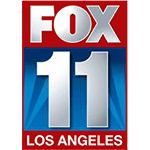 Orasana® All Natural Oral Health and Wellness

Get Your Optimum Oral Health Package Today!
The optimum oral health package is designed to help your mouth stay healthier for years to come. It works in 3 easy steps:
Step 1: Bamboo Tooth Bursh with Charcoal Bristles helps to clean and purify teeth and gums, reducing plaque, build up & odor-causing bacteria. Charcoal is known to absorb discolorations in your tooth enamel.
Step 2: Orasana® WaterJet uses water pressure to remove bacteria and debris from the teeth and under the gums, while stimulating circulation and tissue tone.
Step 3: Orasana® Chewable Probiotic are dentist formulated, all natural vegan-certified probiotics that help to reduce bad breath, plaque & inflammation. Our Chewable Probiotics provide a source of scientifically studied beneficial bacteria strains for the mouth and the gut.
---
"

Care and re-balancing of the microbiome is key to our children's health! For kids with issues related not only to the oral terrain, but ears, nose and throat, chewable probiotics are an excellent way to support the important microbes in their mouths which is the beginning of their GI tract. The

Orasana® Wildberry Chewable Probiotic

is a researched, tasty and clean adjunct which supports a healthy, organic diet.

"